Professional rental operator
A secure contract tailored to you
Ready-to-move-in apartments
Fully equipped and finished to a high standard
More than just an apartment
Spaces and services for residents only
100% pet-friendly
You can move in with your pet
Check out our offer of short-term rentals – we have set aside a separate space in the building exclusively for this purpose.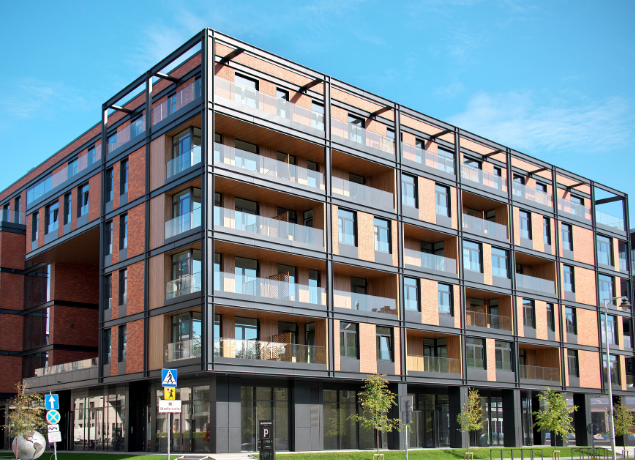 Elektrownia Powiśle Apartments, ul. Leszczyńska 1A
A unique place in the heart of Powiśle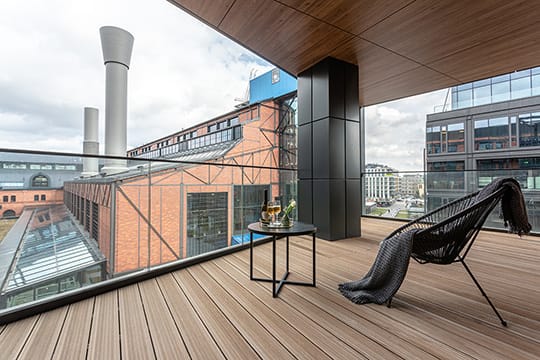 The cosy 5-storey building is the perfect choice for everyone who wants to appreciate the charms of the green Powiśle district and still enjoy living in the city centre.
Become part of this unique place – where history meets modernity.
Learn more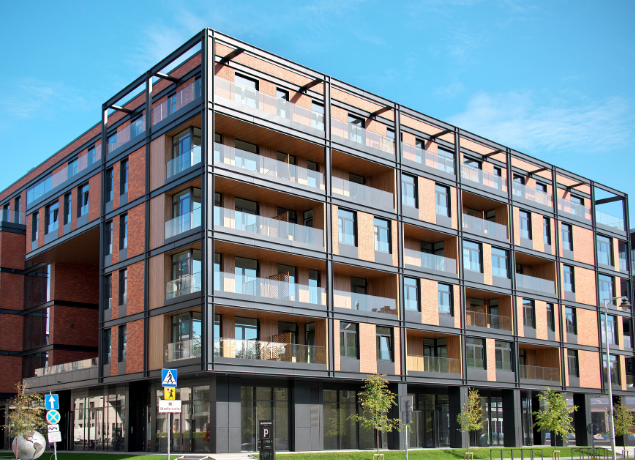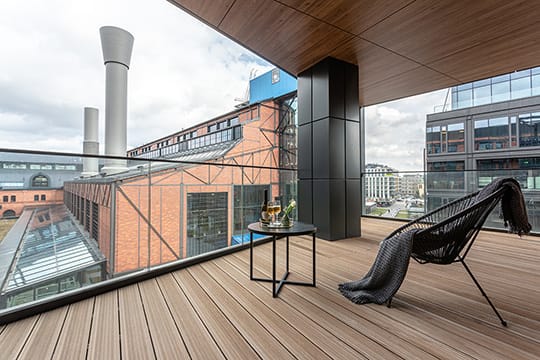 Everything you need
in a style you're going to love
Elektrownia Powiśle Apartments comprises 90 modern high-standard flats of various sizes – ranging from 30 to 130 sq. m.
They have been finished in three styles: industrial, New York, and minimalist.
Discover more
Every apartment has:
complete furnishings
household appliances and electronics
Wi-Fi and Smart TV
air conditioning
underfloor heating
in bathrooms
a spacious balcony
Schedule an appointment
A luxury living space
lobby room with a reception desk
underground parking lot
electric car charging station
separate areas for bicycles
storage rooms
24h security and CCTV
separate smoking area
See how we're different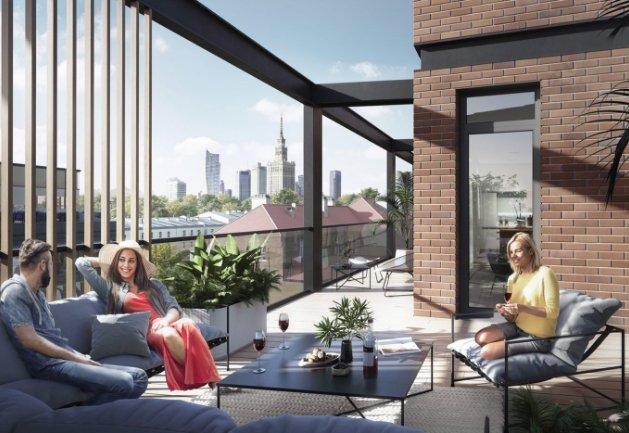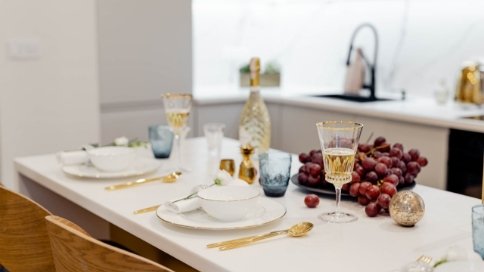 Everything you need right at your fingertips
The industrial interiors of the former power plant are home to unique brands, restaurants serving dishes from all over the world, as well as the Beauty Hall – a space for beauty and personal care services.
Powiśle's unique location provides easy access to culture and entertainment, and an excellent connection with the rest of Warsaw while still retaining its proximity to nature thanks to the Vistula Boulevards and surrounding parks.
Living in Elektrownia Powiśle Apartments lets you enjoy all the charms of the capital city.
Discover the area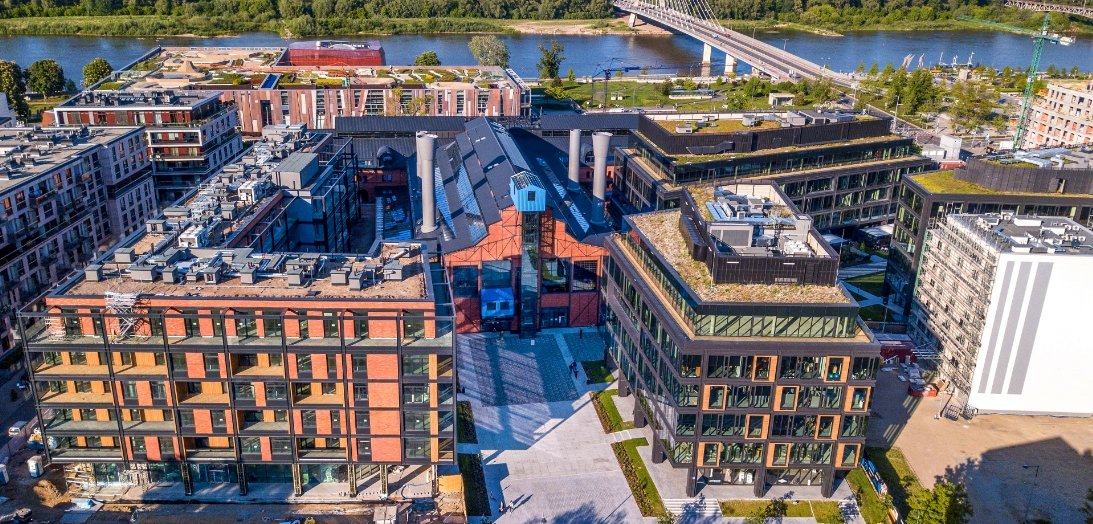 Flexible lease conditions
We know that different people have different needs and even these may change over time.
That's why we offer flexible terms, including the length of the lease, and the possibility of exchanging one apartment for another during the term of the contract.
Need more information?
Schedule an appointment
Would you like to see our apartments live and feel the atmosphere of Elektrownia Powiśle from the perspective of its residents? Schedule an appointment.
Check out our
apartments
See the full range of available apartments and find out the details