A place with history
It all started more than a century ago.
Elektrownia Apartments are part of the extraordinary Powiśle Power Plant complex.
Like every renovated post-industrial building, it is a place that merges modern services, urban character and an interesting history into one.
The Powiśle Power Plant has over 100 years of history behind it. The Powiśle Power Plant has over 100 years of history behind it.
It dates back to 1904, when a tender was announced to build a power station for Warsaw.
After Poland regained independence, Warsaw kept developing which led to an ever-increasing need for electricity.
The building had been expanded over the years, making the Powiśle Power Plant one of Poland's largest and most modern plants of its kind at the time.
Its development was interrupted by the outbreak of World War II.
After the war, the Power Plant resumed normal operations for nearly 60 years.
In 2001, power generation at the Powiśle Power Plant was officially terminated.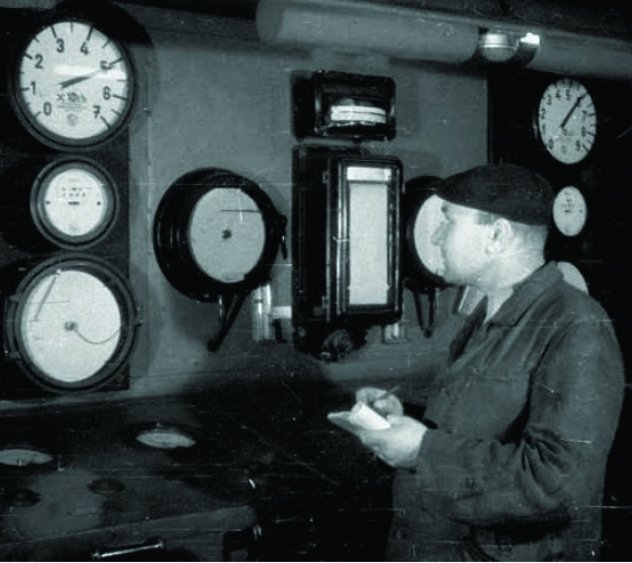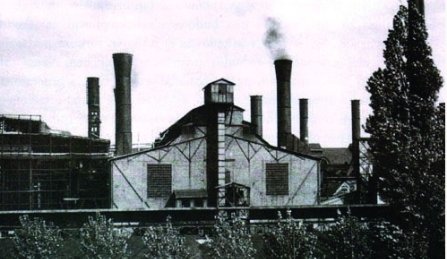 Then the revitalisation process started, perfectly fitting into the global trend of bringing historical spaces back to life and redefining urban landscapes by combining history with modernity.
From the very beginning, the authors of the project wanted to breathe life into the historical walls of the Power Plant, changing the purpose of its post-industrial buildings while still preserving their true nature.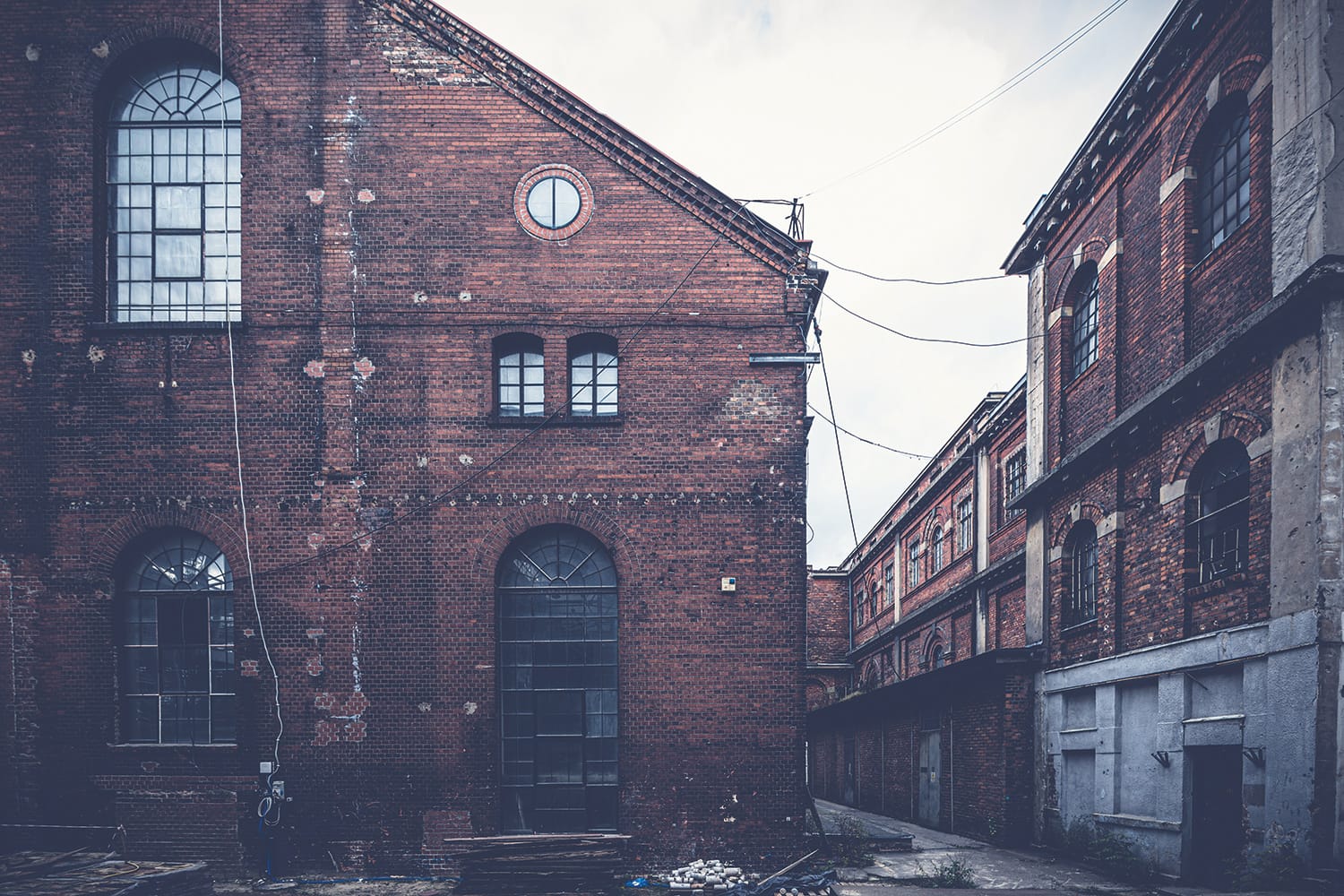 Thanks to its unique location, architectural structure and rich history, Elektrownia Powiśle is a place that perfectly fits the global trend of converting post-industrial areas into places teeming with life.
Preserving the uniqueness of the building was our priority, and giving it a new purpose helped create a multi-functional space that benefits the entire city.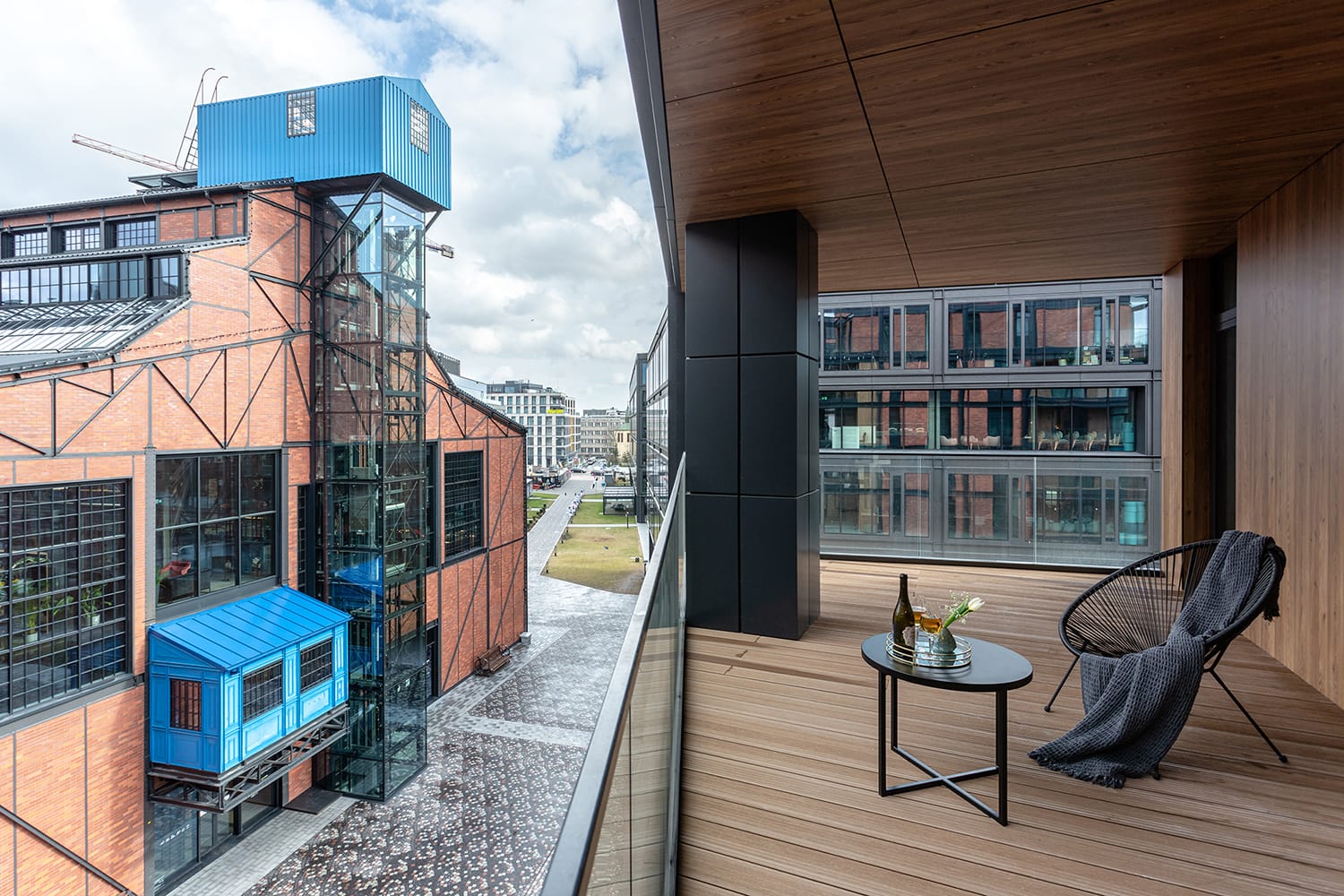 The structure of the building is over 100 years old.
We have worked relentlessly to maintain as many of its original elements as possible.
The historical value of the project has been a rich source of inspiration for us.
Every single element has been treated with respect for its outstanding value.
We used traditional brick-burning methods while objects recovered from the original buildings were repurposed to create unique interior decorations.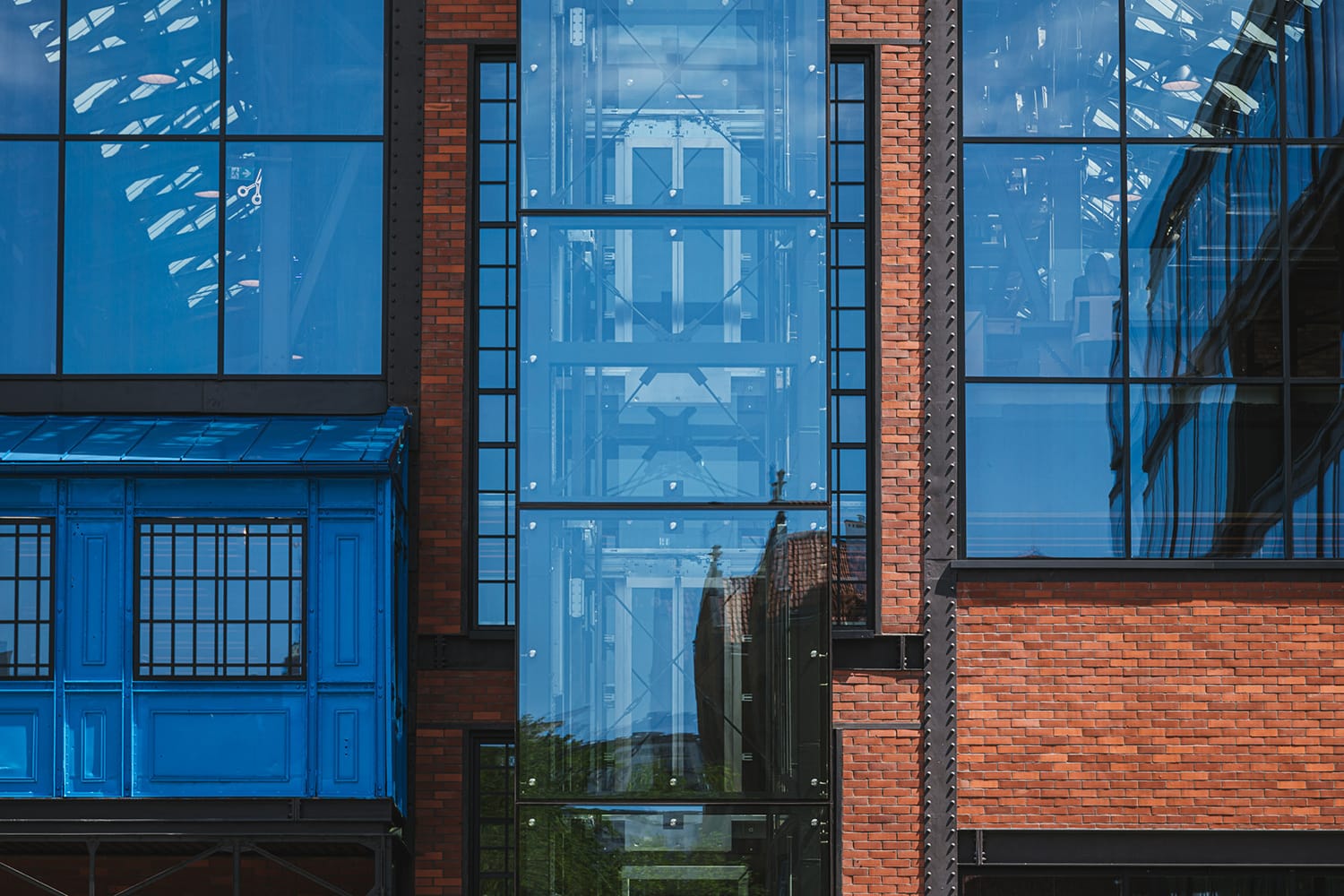 Need more information?
Schedule an appointment
Would you like to see our apartments live and feel the atmosphere of Elektrownia Powiśle from the perspective of its residents? Schedule an appointment.