Elektrownia Apartments is more than just an apartment complex.
It's a space to live well and use amenities you're going to love.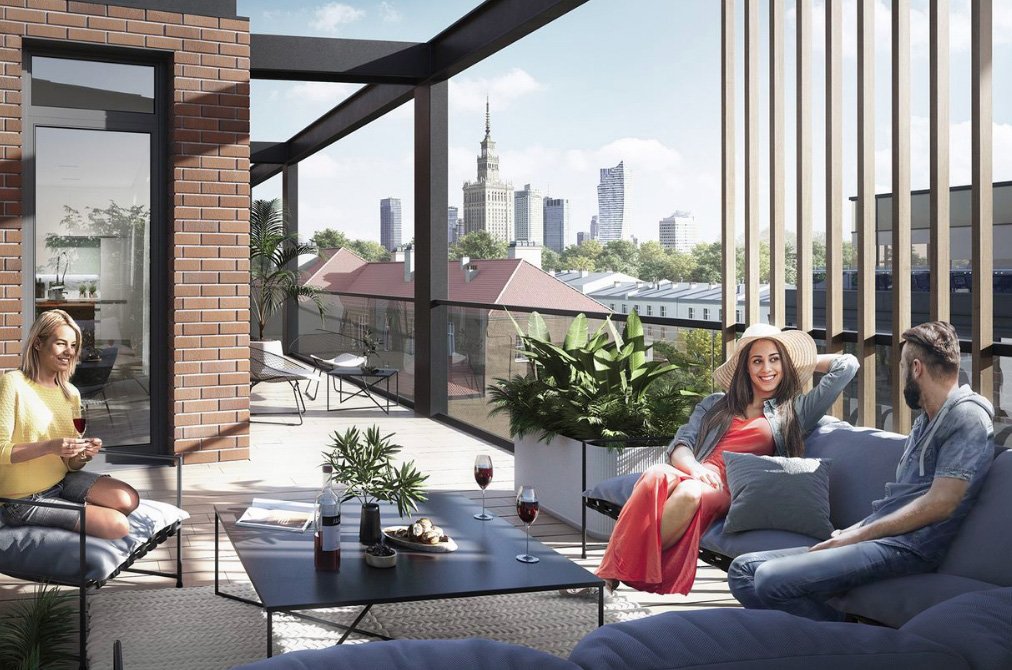 lobby room with a reception desk
Helpful reception desk, available 24 hours a day, with an optional concierge at your service to make everyday life easier.
underground parking lot
Parking available only for residents.
car charging station
For all those who have opted for an electric car – you can charge it right below your own home.
separate areas for bicycles
A space to securely attach your bike, so you can be confident about leaving it outside your flat.
storage rooms
Your own storage room to safely store items that aren't necessary in the apartment at the moment.
24h security and CCTV
The entire complex employs round-the-clock security, thanks to which our residents have nothing to worry about.
separate smoking area
A designated smoking area means a smoke-free environment in the rest of the complex.
private gym
The complex will include a gym available exclusively to residents of the Elektrownia Apartments.
Need more information?
Schedule an appointment
Would you like to see our apartments live and feel the atmosphere of Elektrownia Powiśle from the perspective of its residents? Schedule an appointment.